Canada - Study Visit June 2019
03 June 2019 - 07 June 2019
Venue: Ottawa, Toronto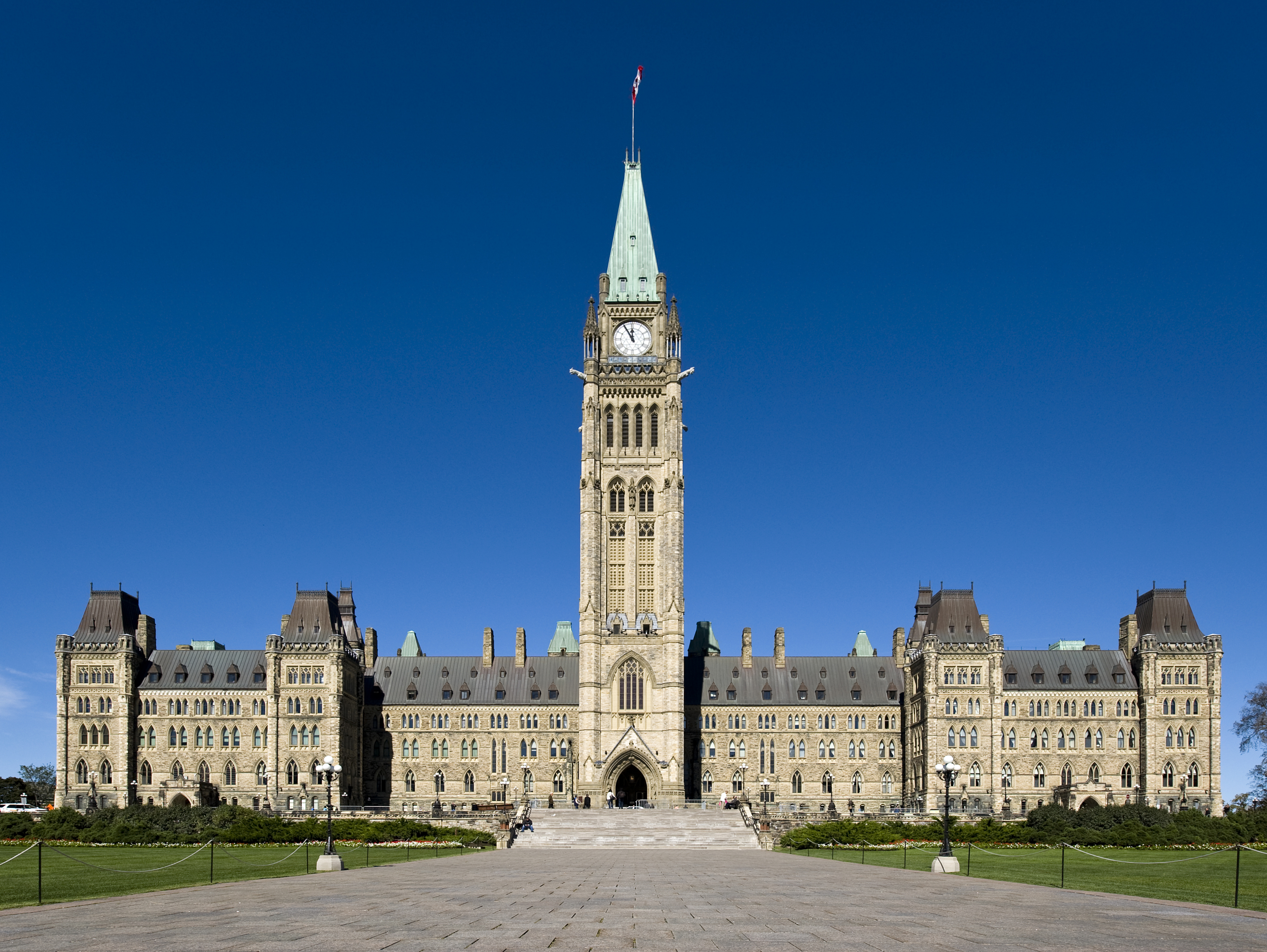 A CPA UK delegation will visit Canada during the week commencing 3 June 2019. The delegation will visit the Parliament of Canada in Ottawa for a series of bilateral meetings. The delegation will also visit Toronto to engage with relevant stakeholders. The visit will cover a number of areas of mutual interest, with a specific focus on international trade. 
The delegation is expected to travel on Sunday 2 June, returning on Saturday 9 June. 
Applications for this delegation visit are now closed.
For further information, please contact Fleur ten Hacken at tenhackenf@parliament.uk or ext. 1681.