Asia-Pacific Webinar Series: The Rise of Cybercrime amid Covid-19
13 August 2020 - 28 August 2020
Venue: Online Webinar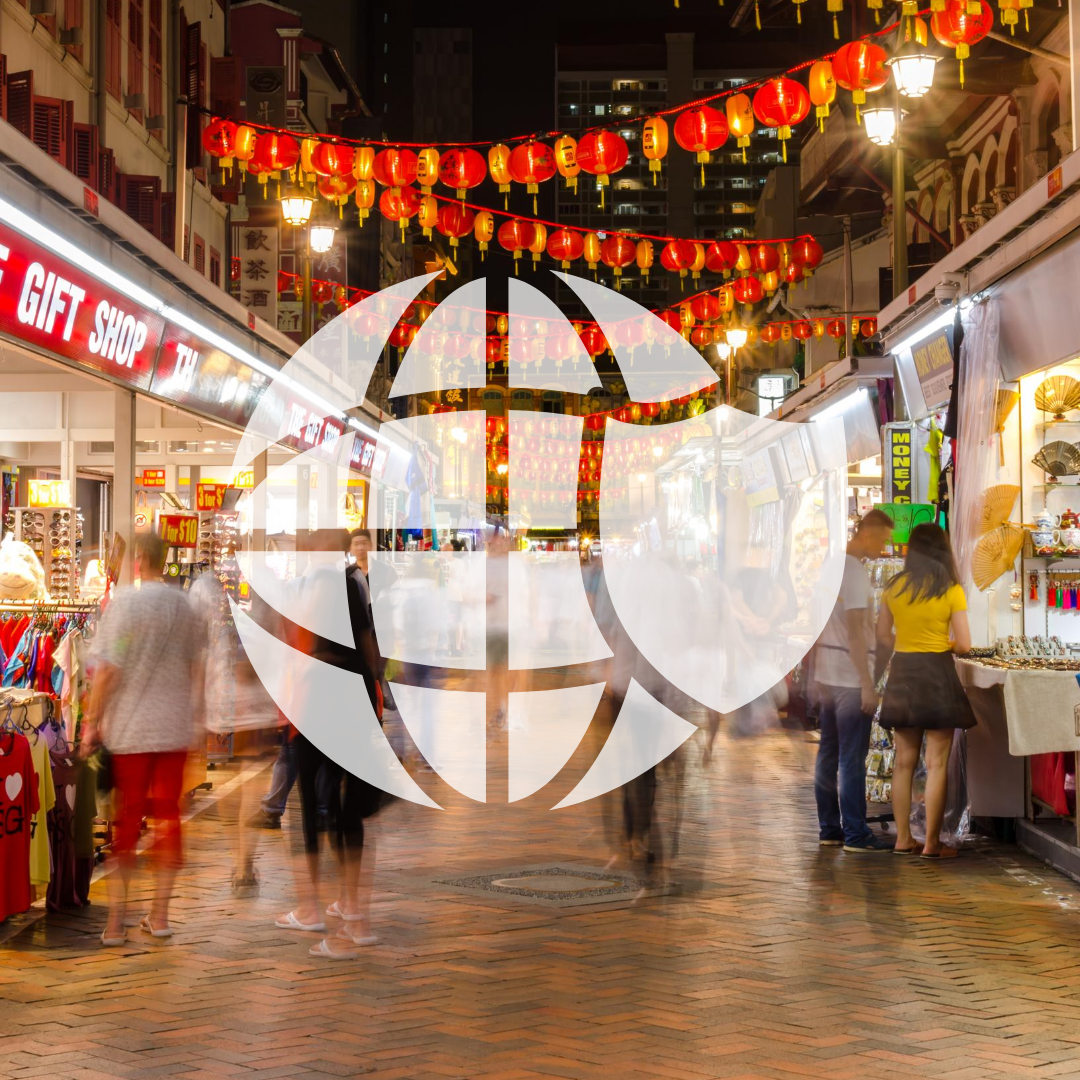 CPA UK is pleased to announce an upcoming webinar series on The Rise of Cybercrime amid Covid-19.
With social distancing measures and widespread lockdowns in parts of the world, there has been a surge in remote working during the Covid-19 pandemic, as well as the introduction of new virus tracing technologies. This has led to a rise in cyberattacks against governments, businesses, public sector organisations, and other critical national infrastructure, as well as individuals falling victim to cybercriminals.
Following on from the CPA UK Cybersecurity Workshop, held in London in February 2020, this webinar series will take an in depth look at recent changes in the cybersecurity landscape and how parliamentarians and officials can ensure they are properly equipped to address the challenges.
The series will look at emerging trends in cybersecurity, the changes in cyberthreats to parliaments under Covid-19, the technical support needed to run virtual parliaments, as well as the role of parliamentarians in providing scrutiny and oversight over issues relating to cybersecurity. Speakers are set to include parliamentarians from across the Commonwealth as well as academics and experts in the field.
Registration for each series instalment will become available via the links below. Please note that all three webinars in the series will be held twice, to accommodate all time zones across the Commonwealth. To see webinars for Africa, Americas, Caribbean and Europe, click here.
For more information please email soolaghz@parliament.uk
13 August 2020
Cybersecurity and Covid19: Addressing Key Trends and Issues Pre and Post-Covid19
This webinar is the first in the 'Rise of Cybercrime Amid Covid19' series and will provide an expert analysis that will give parliamentarians, as well as parliamentary staff and officials, an overview on cybersecurity trends and issues pre and post-pandemic including  insight on cybercriminal behaviour, the opportunities and risks of digital infrastructures, using evidence based policy and the challenges and gaps with cybersecurity legislation. We are delighted to be welcoming the following speakers:
William Dixon, Head of Centre for Cybersecurity, World Economic Forum
William Dixon is currently the Head of the Centre for Cybersecurity at the World Economic Forum. Prior to this, William was the Global Head of Intelligence at Barclays Bank, helping lead a programme that sought to defend the Bank and its clients from major cybercriminal, cybersecurity and physical threats.   William started his career as lead for a range of National Security and Cybersecurity programmes in the UK Government, which included significant experience working on a number of major and high-profile International Cybercrime Investigations. He is the author and contributor to a number of publications and has a Masters Degree from Kings College London's War Studies Department in Intelligence and International Security.
Professor Rebecca Williams, Professor of Public and Criminal Law, Pembroke College, University of Oxford.
Professor Williams has, for a number of years, supervised and taught students from the Centre for Cybersecurity. She is a CoI, along with colleagues from Aberdeen and Cambridge, on the UKRI-funded RAInS project, Realising Accountable Intelligent Systems, realising processes by which intelligent systems can be made accountable. From a technical point of view the project uses computational models of provenance and Williams' role is to examine the ways in which such systems are already regulated by the law and the ways in which the law may need to be adapted in order to incentivise optimal accountability. She is also a co-I on the Oxford-based funded project 'Unlocking the Potential of Artificial Intelligence for English Law'. This project is a collaboration between the Oxford Faculties of Law, Economics, Education, Computer Science and the Saïd Business School, as part of which she has set up a joint 'Law and Computer Science' course between the Faculties of Law and Computer Science. Her work has been cited in the European Court of Justice, the Supreme Court and Court of Appeal of England and Wales and the High Court of Australia
Dr Grant Hill-Cawthorne, Head of Parliamentary Office of Science and Technology (POST)
Dr Grant Hill-Cawthorne is a medical microbiologist and the Head of the Parliamentary Office of Science and Technology (POST). After completing medicine and medical training at the University of Cambridge he went to Saudi Arabia to set up a laboratory specialising in pathogen genomics, where he completed his PhD on the use of genomics for public health microbiology. In 2011–2012 he was an NHS Medical Director's Clinical Fellow and the Clinical Adviser to the Deputy Chief Executive of NICE. From 2013–2018, Grant was the Senior Lecturer in Communicable Diseases Epidemiology at the School of Public Health, University of Sydney. Since May 2018, Grant has headed POST, the science advice unit within the UK Parliament that bridges research and policy (https://post.parliament.uk). Grant continues as an adjunct Associate Professor in Global Health at the University of Sydney.
To register for this webinar, please click the link below:
---
20 August 2020
Cybersecurity and Covid19: The Changing Nature of Threats to Parliament
This webinar will be joined by the UK Parliament's Cybersecurity Team. More information to follow soon.
To register for this webinar, please click the link below:
---
27 August 2020
Cybersecurity and Covid19: The Role of Parliamentarians
This webinar will be facilitated by MPs around the Commonwealth, including Simon Fell MP, Chair of the All Party Parliamentary Group on Cyber Security. More information to follow soon.
To register for this webinar, please click the link below: