Africa-UK Public Accounts Committee Workshop
28 August 2018 - 02 September 2018
Venue: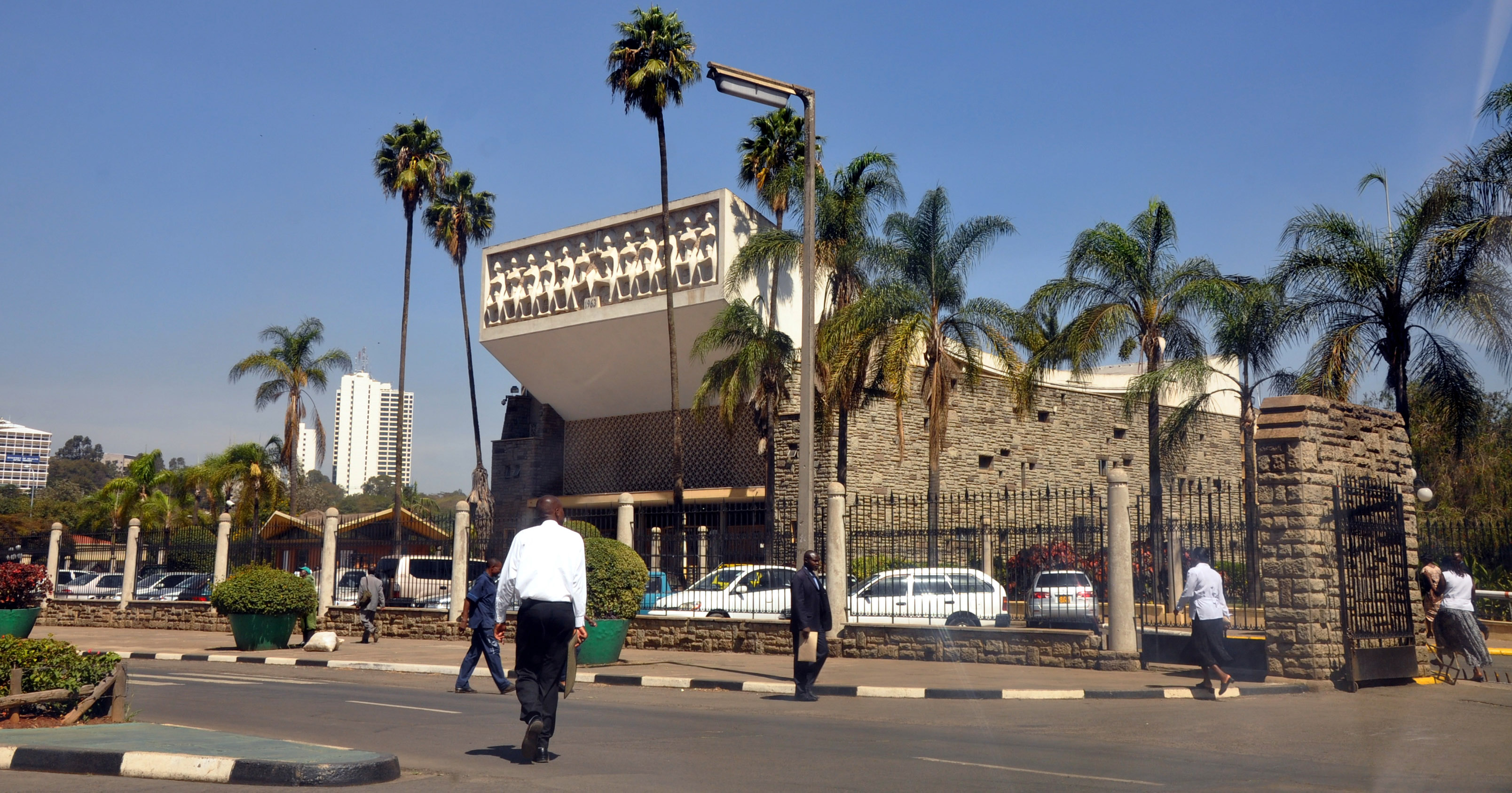 The 2018 Africa-UK Public Accounts Committee Workshop will be held in August 2018 in Nairobi Kenya and will focus on Public Accounts Committees.
Financial scrutiny and oversight is a core element of CPA UK's programme of work. The Westminster Workshop takes place each year and is an opportunity to delve deeper into an aspect of parliamentary work for legislators and for clerks. Targeted at more experienced practitioners who are keen to share knowledge with their peers from across the Commonwealth, the Westminster Workshop is a skills based programme intended to encourage participants to learn through doing.
CPA UK's Westminster Workshop in its 8 year history, has promoted the professional skills required to be an excellent Committee Member, tackled the challenges of financial scrutiny through Public Accounts Committees and explored the issues around scrutiny of the Effectiveness of Aid.
If you would be interested in learning more about the programme please complete the below form.