2018 Westminster Seminar on Effective Parliaments
26 November 2018 - 30 November 2018
Venue: Houses of Parliament, London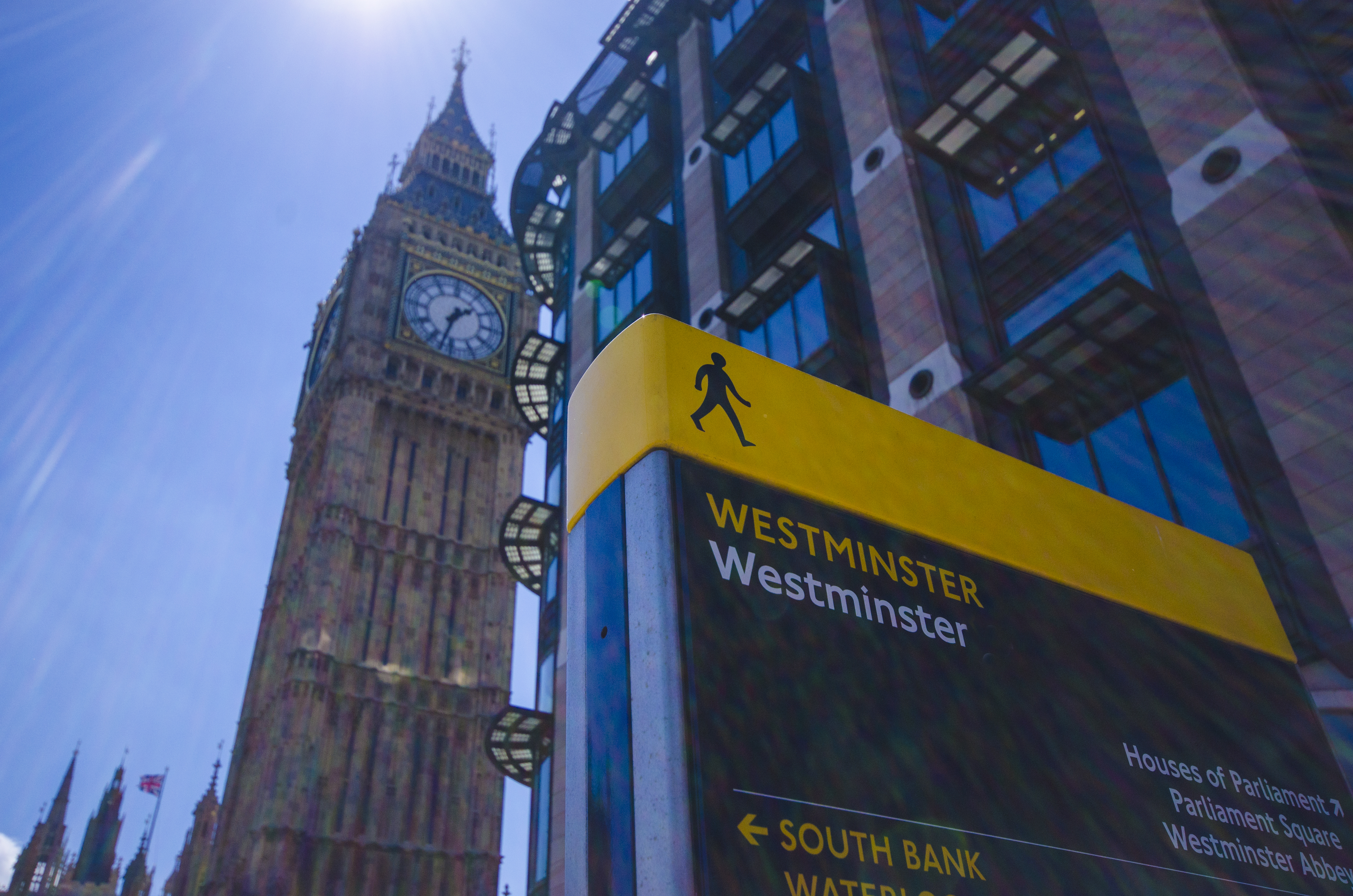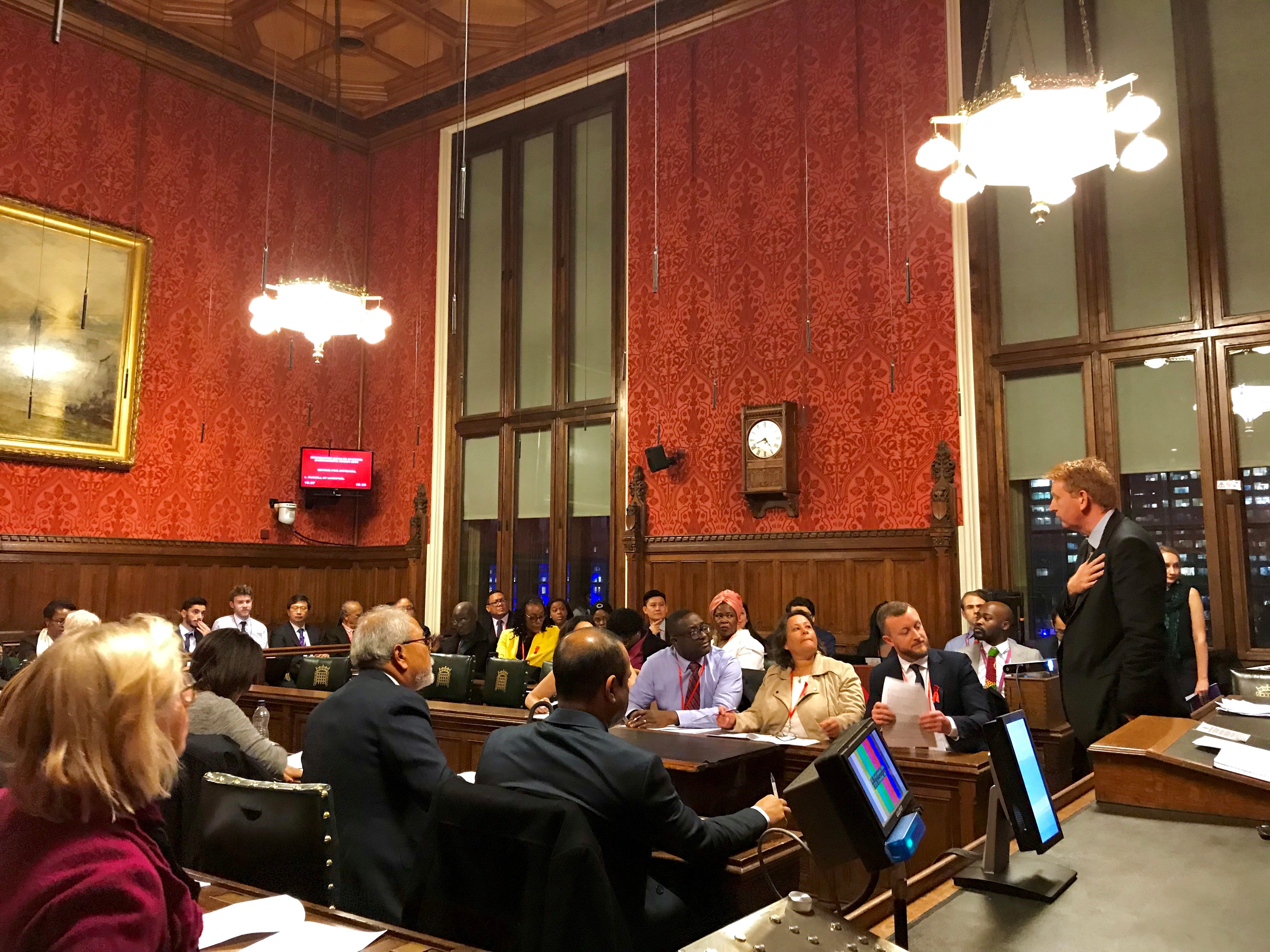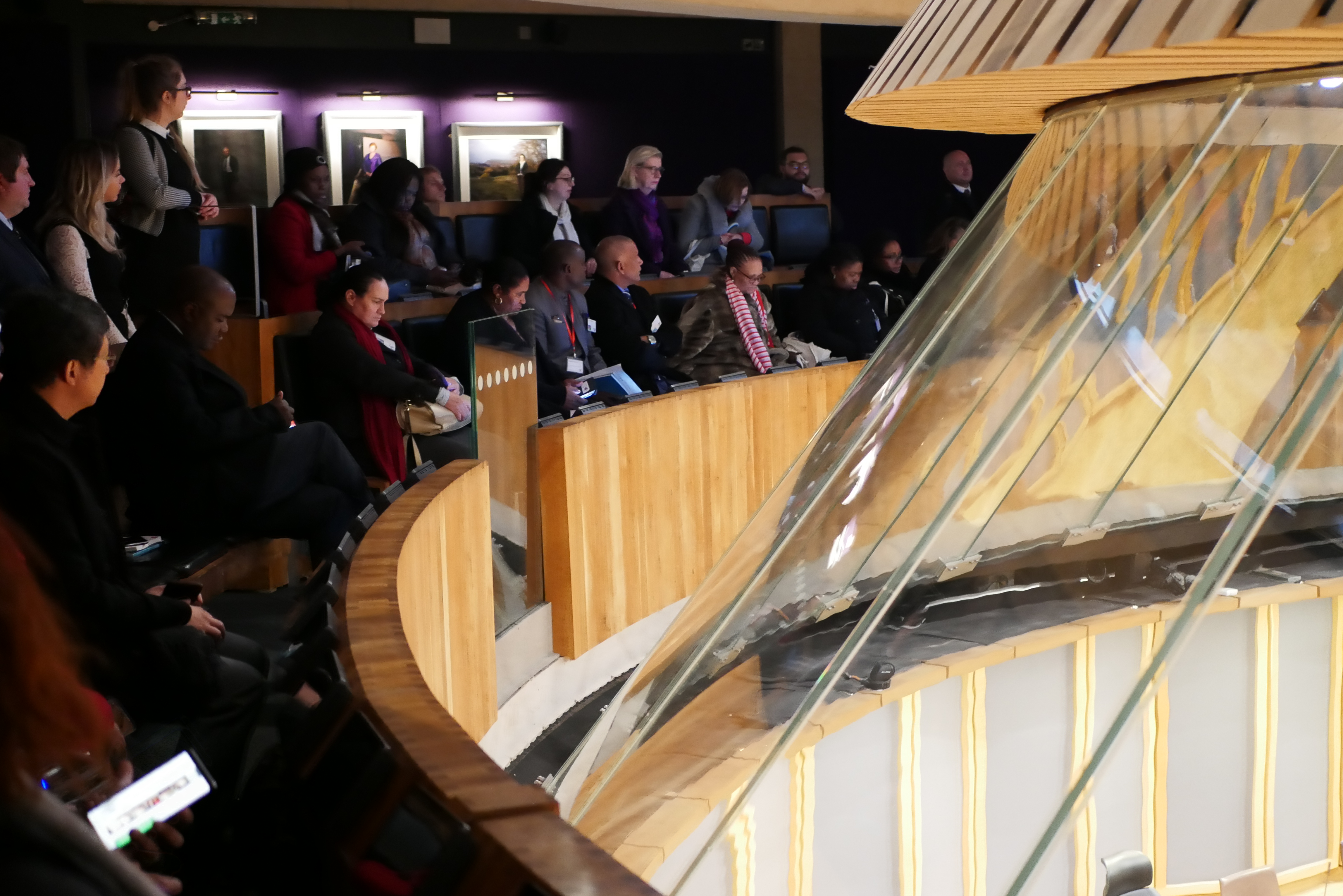 The 2018 Westminster Seminar was held in UK Parliament from 26th-30th November 2018
CPA UK hosted its annual Westminster Seminar on Effective Parliaments from 26th-30th November and welcomed over 70 Commonwealth parliamentarians and clerks to Westminster.
The first three days encompassed sessions tailored to meet the working needs of parliamentarians and clerks, including sessions on communications, legislation and committees. The fourth day was spent at the National Assembly for Wales looking at how the Senedd is run, and the fifth day was spent with UK parliamentarians in their constituencies.
The sessions were not just learning opportunities - they were also useful networking platforms and many delegates were able to discuss challenges and opportunities unique to them with other delegates in similar circumstances.
To read a summary of each day of the Westminster Seminar, please click on the links below:
To listen to delegates and speakers giving their account of their experiences at the Westminster Seminar 2018, please click here.
To read the full report of the Seminar please click here.