2018 Westminster Seminar on Effective Parliaments
26 November 2018 - 30 November 2018
Venue: Houses of Parliament, London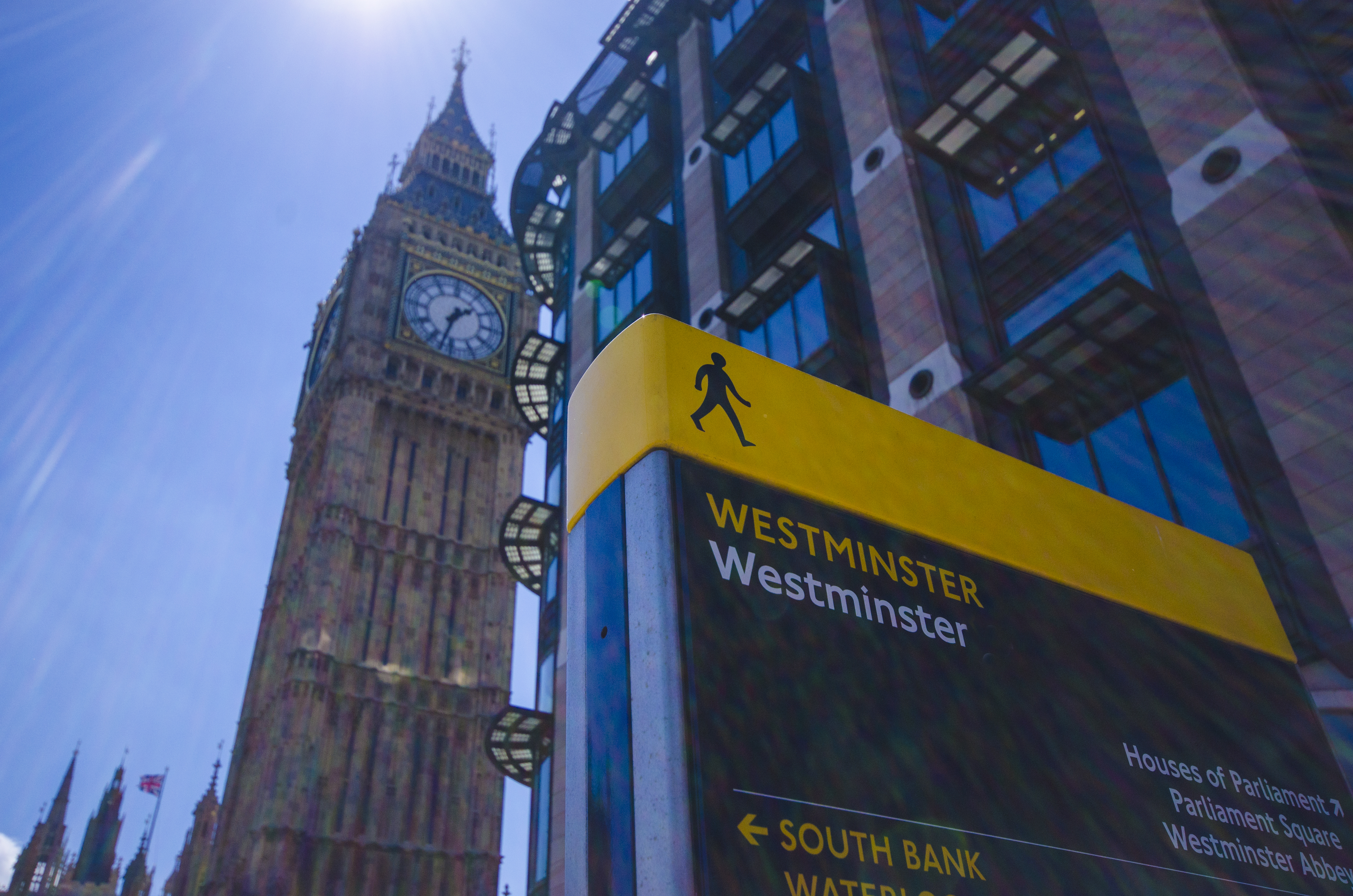 Our Westminster Seminar Series provides an opportunity for parliamentarians and clerks from across the Commonwealth to explore parliamentary democracy, practice and procedure within a Westminster framework and to share experiences and challenges faced in their parliamentary work.
The 2018 Seminar will be attended by 70 delegates from every region in the Commonwealth. The focus of sessions range from the legislative process, the role of Members and Clerks, ethics and standards, engagement with the media and diversity and inclusion. It will be a highly participatory and interactive exchange where rigorous discussion will take place on parliamentary best practice and the various ways Westminster-style parliament's work across the Commonwealth.
The 2018 Westminster Seminar will be held in Westminster between the 26-30 November 2018.
If you would like to find out anymore regarding The 2018 Westminster Seminar, please email the Programme Manager Elorm Haligah, following this link.
Please note the Seminar is only open to Commonwealth parliamentarians and clerks.
Youth Engagement Programme
 The Commonwealth Parliamentary Association UK branch, are looking for young people with a background in Politics and international relations to be summary writers for three days of our flagship seminar, at the Houses of Parliament. .

Summary writers are paid London Living Wage (£10.20 per hour), lunches will be provided; however, travel costs will not be reimbursed.
 Days needed:
Monday the 26th of November
Tuesday the 27th of November
Wednesday the 28th of November
If you are interested please download the job description to see that you meet the criteria, and fill the application from here.
Deadlines for application are the 28th of October at 23:59 and all applications should be sent to cpauk@parliament.uk. If you do not hear from us by the 5th of November, please assume that your application has been unsuccessful.