2018 Westminster Seminar on Effective Parliaments
26 November 2018 - 30 November 2018
Venue: Houses of Parliament, London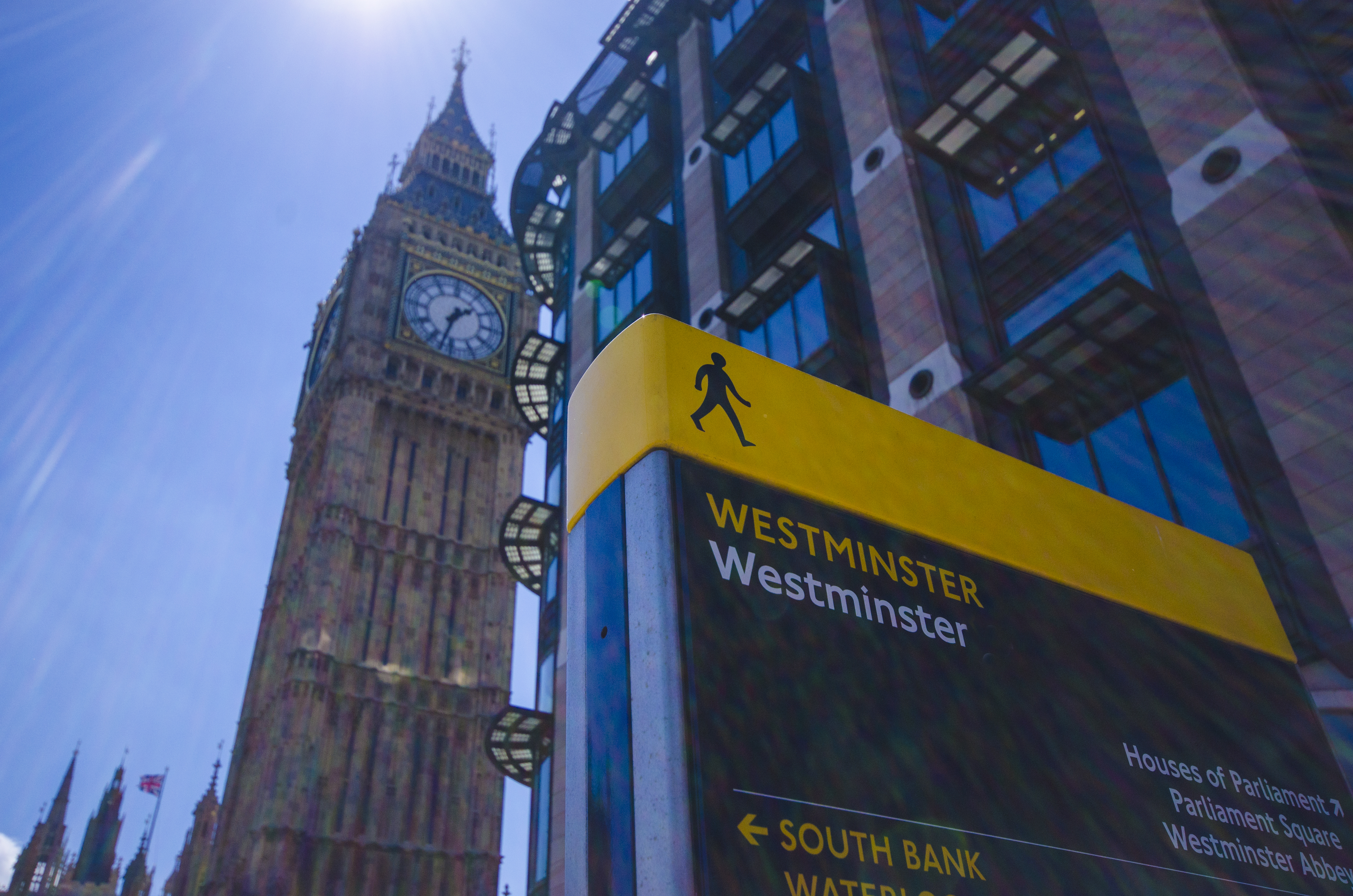 Our Westminster Seminar Series provides an opportunity for parliamentarians and clerks from across the Commonwealth to explore parliamentary democracy, practice and procedure within a Westminster framework and to share experiences and challenges faced in their parliamentary work.
The 2017 Seminar was attended by over 50 delegates from every region in the Commonwealth as well as a group of youth participants. The focus of sessions ranged from the legislative process, the role of Members and Clerks, ethics and standards, engagement with the media and diversity and inclusion. It was a highly participatory and interactive exchange where rigorous discussion took place on parliamentary best practice and the various ways Westminster-style parliament's work across the Commonwealth.
The 2018 Westminster Seminar will be held in Westminster between the 26-30 November 2018.
More information will be available in due course. However, if you would like to express an interest in participating, please let us know via the form below.
Please note the Seminar is only open to Commonwealth parliamentarians and clerks.