Virtual Parliament: How the world's oldest parliament has adapted to COVID-19
Published 14 May 2020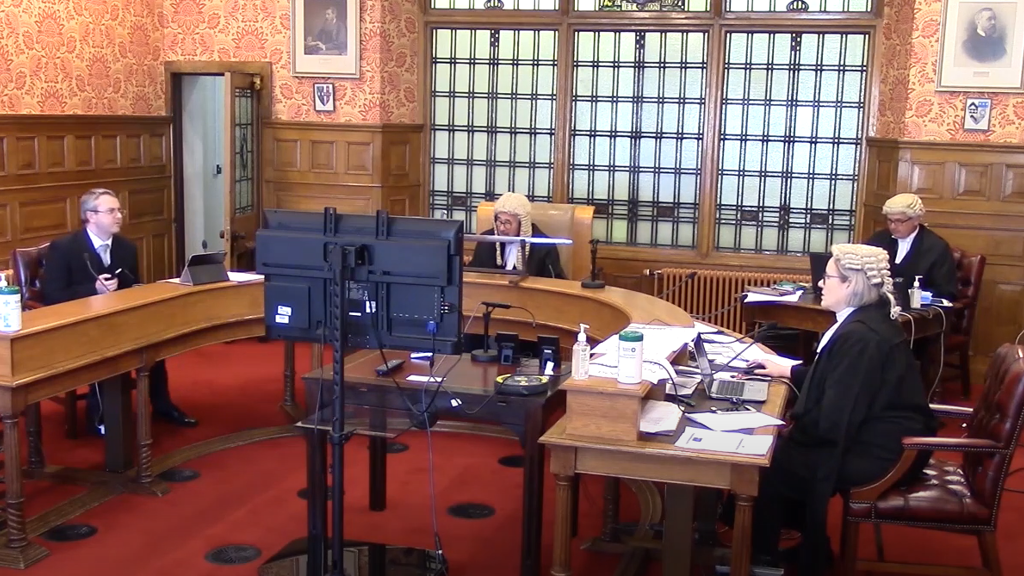 Tynwald is the parliament of the Isle of Man, a self-governing British Crown dependency. It has two Branches, the Legislative Council and the House of Keys, which sit separately to consider legislation. Tynwald is of Norse origin and over 1,000 years old. It is therefore considered the oldest parliament in the world with an unbroken existence.
In light of measures brought in due to COVID-19, Tynwald has had to adapt. The House of Keys, which has 24 members, and the Legislative Council, with 11 members, has moved its meetings online. With lockdown presenting a number of challenges, the parliament has utilised digital tools to continue to be able to scrutinise and pass legislation during this time of uncertainty.
CPA UK interviewed Hon. Steve Rodan OBE MLC President of Tynwald, Hon. Juan Watterson SHK, Speaker of the House of Keys and Joann Corkish, Third Clerk of Tynwald to ask how they've managed the establishment of a virtual parliament and any advice they'd have for other legislatures attempting to do the same.
They highlighted some of the lessons they've learnt from this process, such as the importance of visible scrutiny during a crisis, as well as the benefits of technology that parliaments shouldn't be afraid of embracing.
Watch the interview below.
---