Parliamentarians attend Election Observation Training
Published 16 August 2022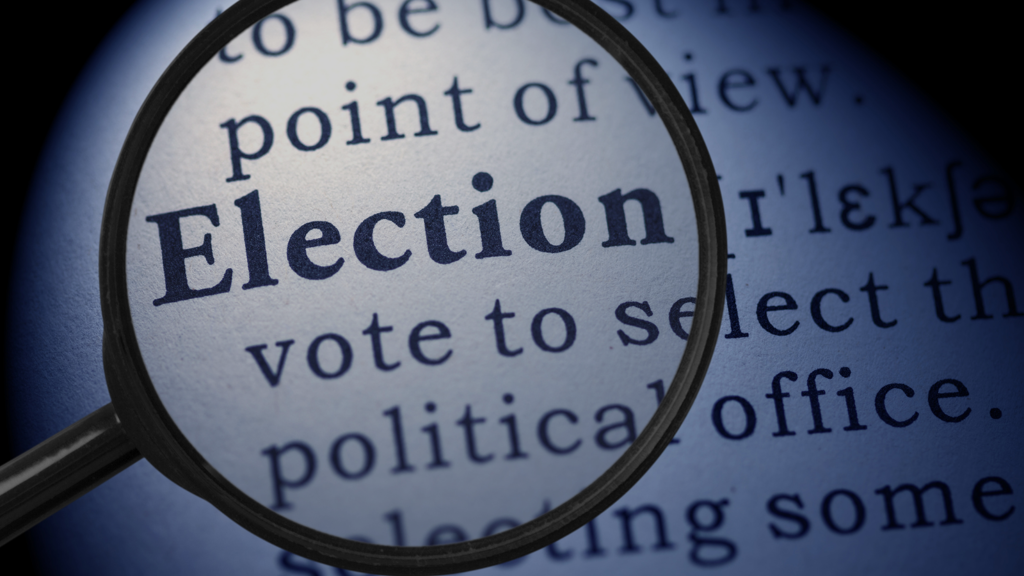 Elections are the cornerstone of modern democracies. They promote transparency, encourage accountability, and cheer on integrity in leadership. Elections bridge the gap between representatives and those they represent, keeping governments in line with the will of the people.
Election observation, carried out by qualified Observers, is one tool to improve the quality of an election. While the interwoven procedures of an election are carried out, Election Observers act as impartial and independent witnesses to the whole process, gathering the necessary information to compare that election against International Standards. The final report, featuring analysis and recommendations, is made available to the public, strengthening public confidence in the efforts of that electoral system.
To participate in Observation Missions, Election Observers must complete the necessary training. In July 2022, CPA BIMR opened the doors to their Election Observation Training programme and welcomed 20 parliamentarians from 14 legislatures. Initially aimed at parliamentarians from the British Islands and Mediterranean Region, the Training received parliamentarians from across the Commonwealth and UK Overseas Territories.
Two well-seasoned election experts delivered the Training: Mark Stevens, who has over twenty-five years of election observation experience, served on more than fifty election observations and contributed to several Observer handbooks; and Anne Serafini, who has worked on over twenty Election Observation Missions worldwide, and taught for the Election Administration Certificate from Pantheon-Sorbonne University for ten years.
With a combined wealth of knowledge and first-hand experience, the Training covered topics such as the legislative frameworks guiding the work of Observers, understanding key actors involved in each stage of the electoral process; as well as the how-to of Observer reporting and consolidating observations.
Though the training offered participants a theoretical study of Observation Missions led by the experts, the opportunity for peer-to-peer learning enabled parliamentarians to share their own grassroots knowledge and insights with others while combing through the details of the training. One participant said that:
"It was a fine example of what the CPA do best. Not just the training but connecting Parliamentarians from around the world to compare experiences and learn from each other."
You can find more information about our Election Observation Missions here.