BVI - Election Observation Mission publishes Preliminary Report
Published 28 February 2019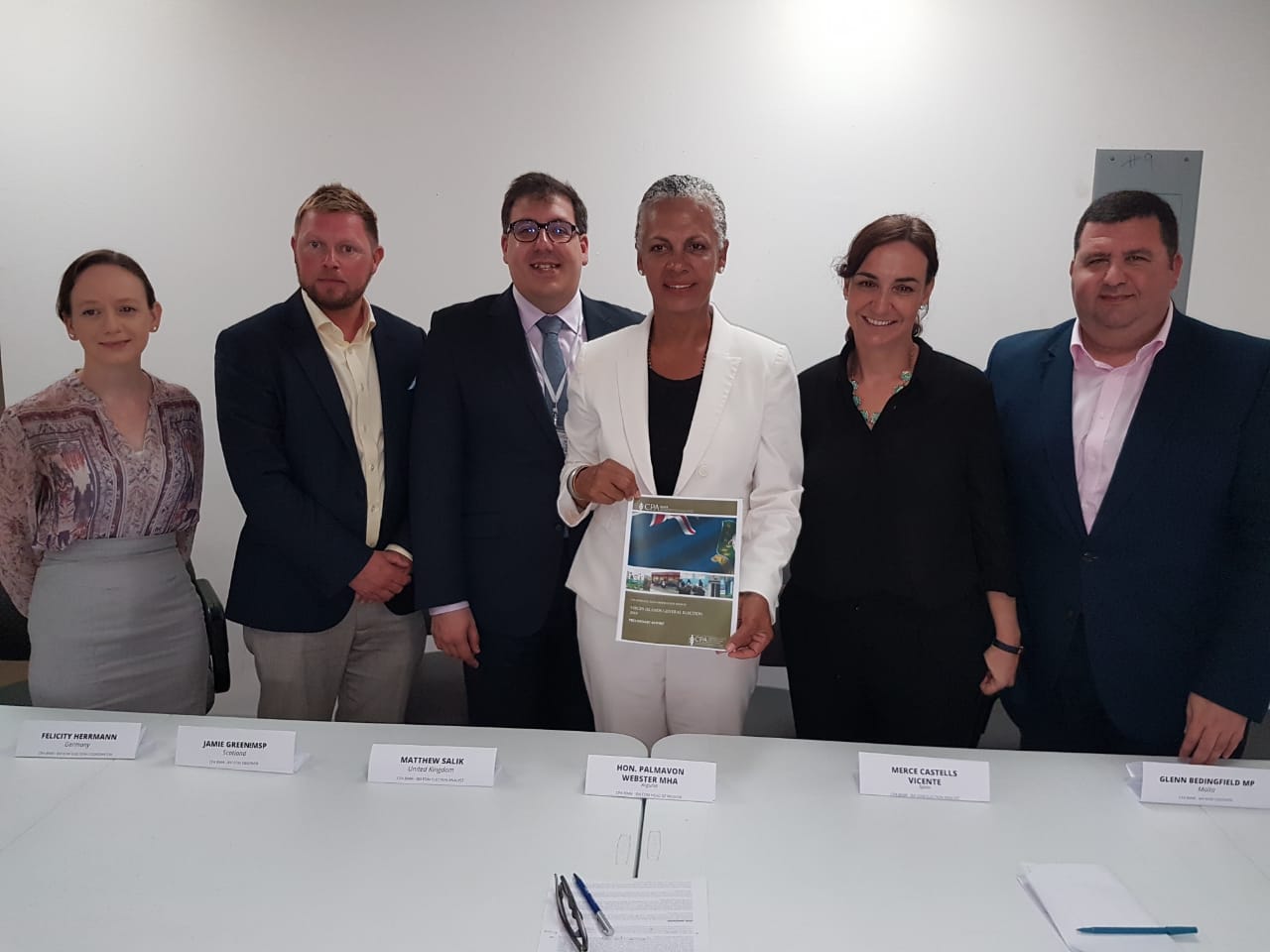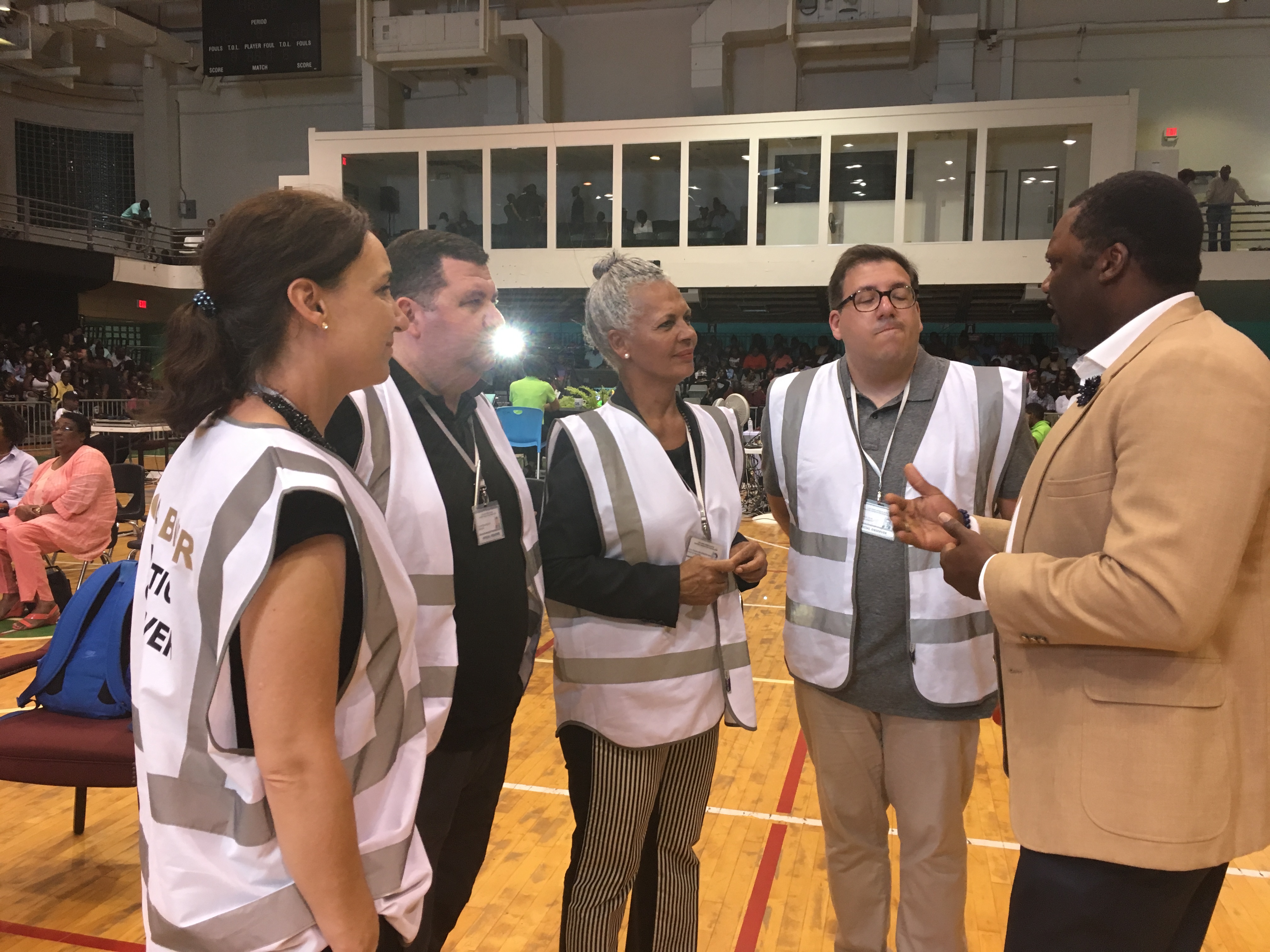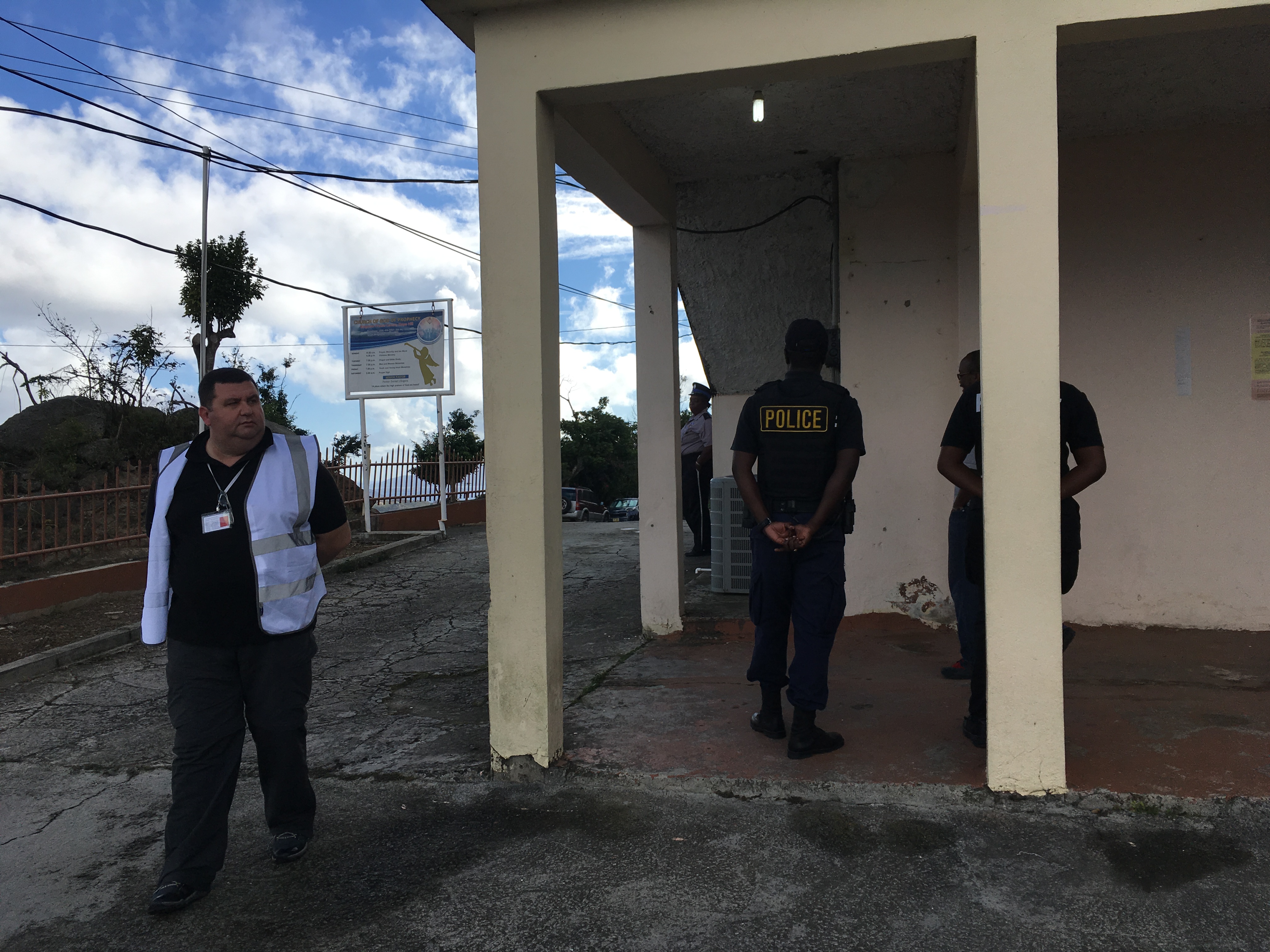 The Commonwealth Parliamentary Association British Islands and Mediterranean Region (CPA BIMR) Election Observation Mission (EOM) to the Virgin Islands published its preliminary report on 27 February 2019, two days after election day on 25 February. The report is available to read and download here. 
The EOM assessed the electoral process in accordance with international standards of elections and domestic legislation and was present in the Virgin Islands from 15 to 27 February 2019. Organisation and planning for the EOM commenced in mid-January following an official invitation from the Governor of the Virgin Islands (United Kingdom), H.E. Augustus (Gus) Jaspert with the support of the then Government and Opposition.
The final report will be published two months after election day. In addition to observations made on advance polling and polling day, the preliminary report includes references to the legal framework, election administration, and suffrage rights, as well as campaign finance, voter and candidate registration, and several other key topics. 
Hon. Palmavon Webster MHA, Head of Mission, opened the final press conference with the following statement:
"The Virgin Islands 2019 election was vibrant and competitive, and the results reflected the will of the voters. The Election Observation Mission commends the Virgin Islands for taking positive steps to improve voting processes and to encourage a more positive campaign environment. Special commendation should go to the election officials who, in a short period of time, administered the election effectively. However, there is distrust in the electoral system, and the Mission continues to express concern that the regulatory framework, particularly in relation to campaign financing, lacks transparency and undermines the equality and openness of the election process. The Mission also expresses concerns about the qualification to vote and stand as a candidate and verification practices which challenge the principle of universal suffrage."